Amherst Historical Society Scholarship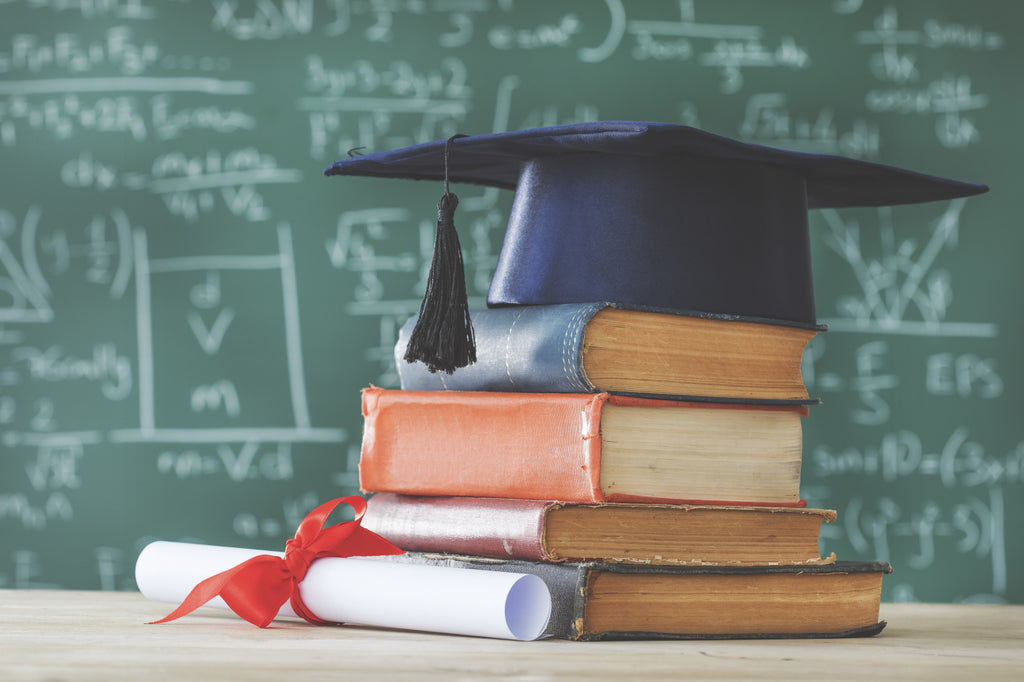 Amherst Historical Society Scholarship
Hello! We are excited to announce that we have extended the deadline for the Trade, Vocational School and Certification scholarship applications! 
There are two $1500 scholarships which can be applied towards any Trade, Vocational School, or Certification! The scholarship is attached.
The new deadline is June 23, 2023 at 4pm (no exceptions) to the Amherst Historical Society office at 113 South Lake Street, Amherst, OH 44001.
Thank you for your support!!