Calendar
This calendar is for upcoming Amherst Historical Society Events. 
December

2022

Mon
Tue
Wed
Thu
Fri
Sat
Sun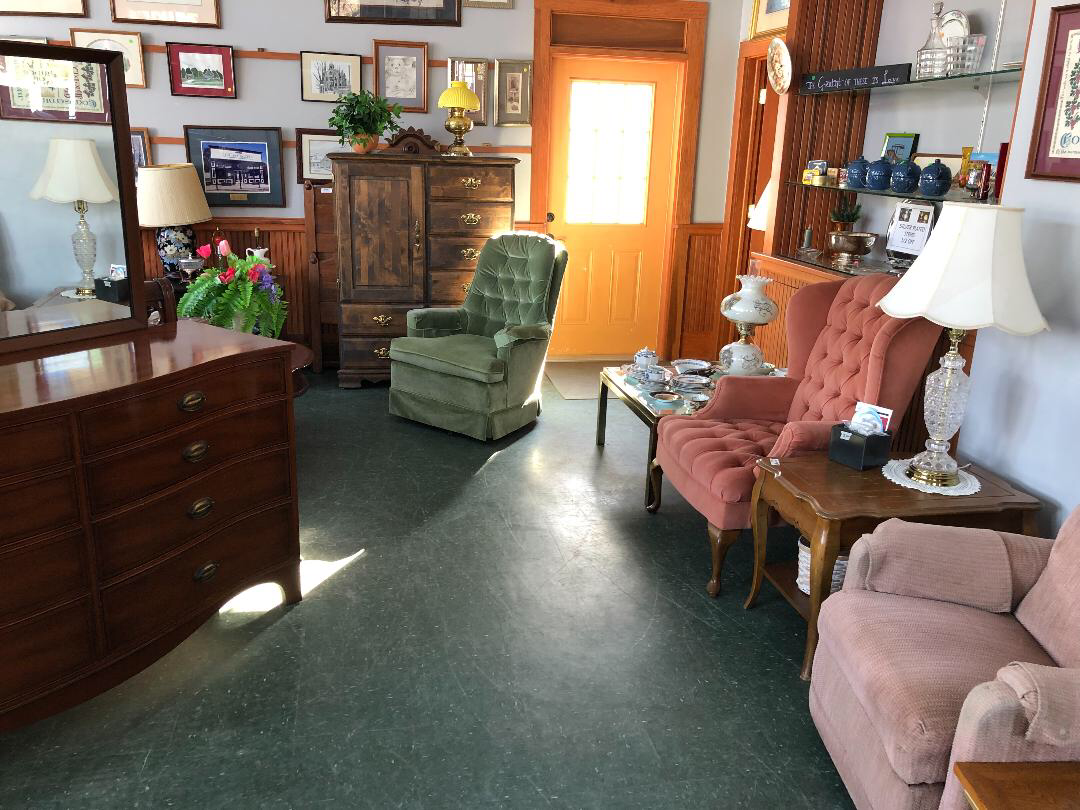 Every Saturday Starting March 26th
Open from 9 am – 2 pm in the Sandstone Village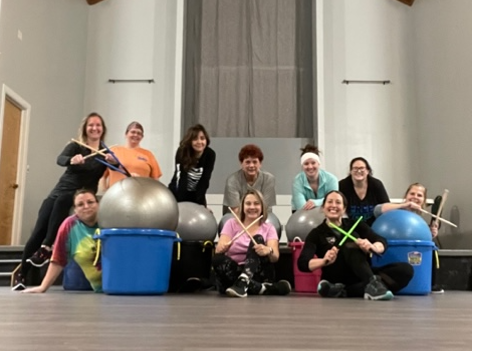 $5 per class
Come join for a great time!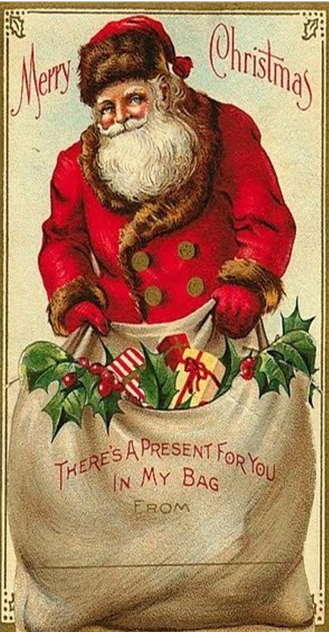 Saturday, November 26th from 5:30-7:30PM
Light up the Village for Christmas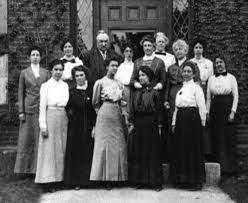 More information to come but sure to be a treat!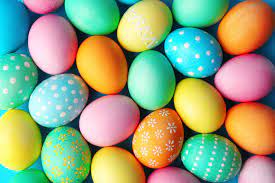 President Truman President Party
April 9, 2022        1-4 pm
Come and enjoy the petting zoo, pony rides, mini games, basket raffle, chocolate sale & Easter Bunny Photo Op! Join in on the scavenger hunt & trivia car rally!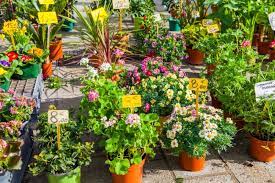 Amherst Garden Club Plant Sale 
Come and get a beautiful plant from the Amherst Garden Club from             9 am – 12 pm!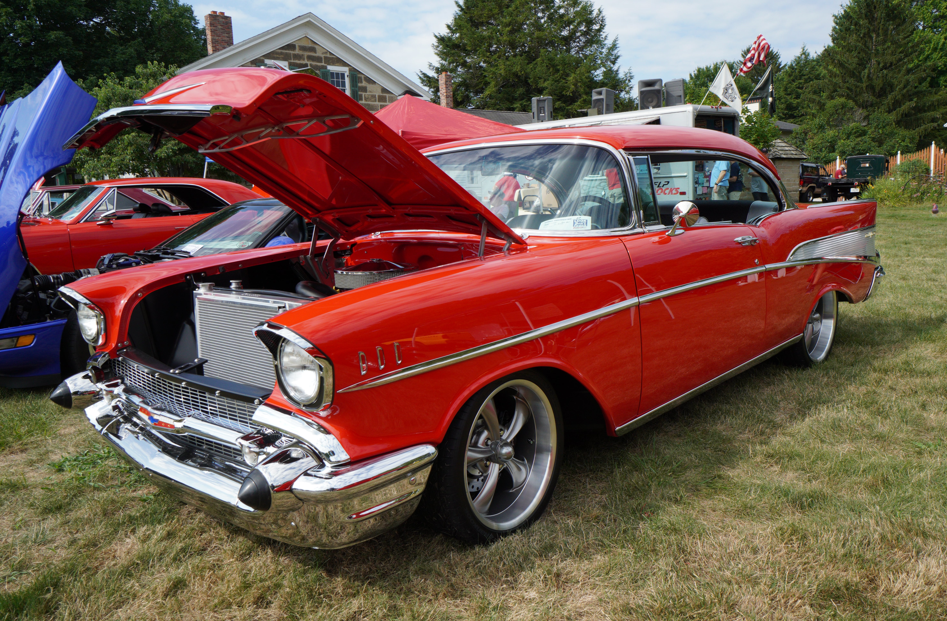 Registration starts at 10 am – 12 pm
Car Show is from 12 pm to 4pm!
Rain Date June 26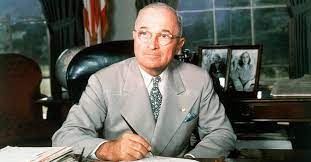 President Truman President Party
Come and enjoy an evening of fun with President Truman!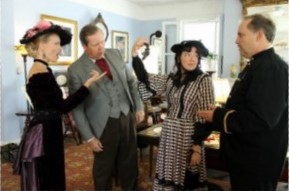 October 8th and 9th 6:00 PM
$30 per person
$25 per person for AHS Members
Join us for a thrilling time!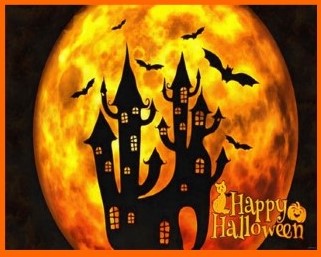 OCTOBER 22ND & 23RD, 2022
Take a spooky guided tour of The Sandstone Village while enjoying cider and treats!