Learn with the
Amherst Historical Society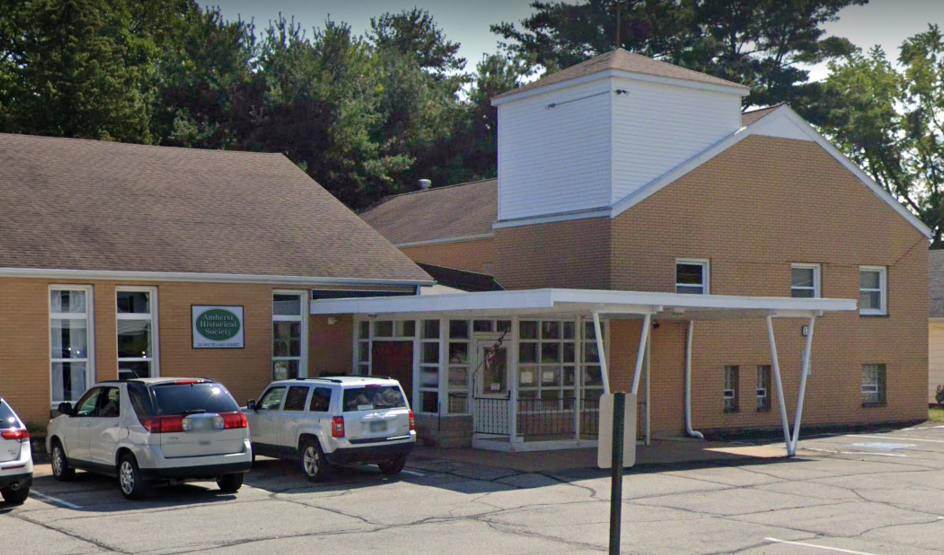 Come on in to explore our archives! There is so much to see and learn.
We are open Monday – Friday (Closed Wednesday) 9 am – 4 pm.
113 S. Lake Street, Amherst, Ohio 44001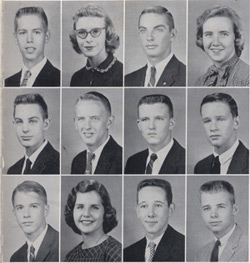 Historic Year Books for Sale!
We have a selection of yearbooks dating back to 1913 for only $5 each! Come and check them out.